Being who you really are is the most courageous thing you can do in your life, and the most loving.
And -  I'm sure this isn't coming as a shock  - it also seems to be the most challenging act. 
But it's not impossible. 
For sure, many of us have had years of programming, conditioning, feedback and the opinions of others telling us who we are,what we are like and what we are capable of. All their versions of their truth about us, but that is not the end of the story.
Far, far, far from it.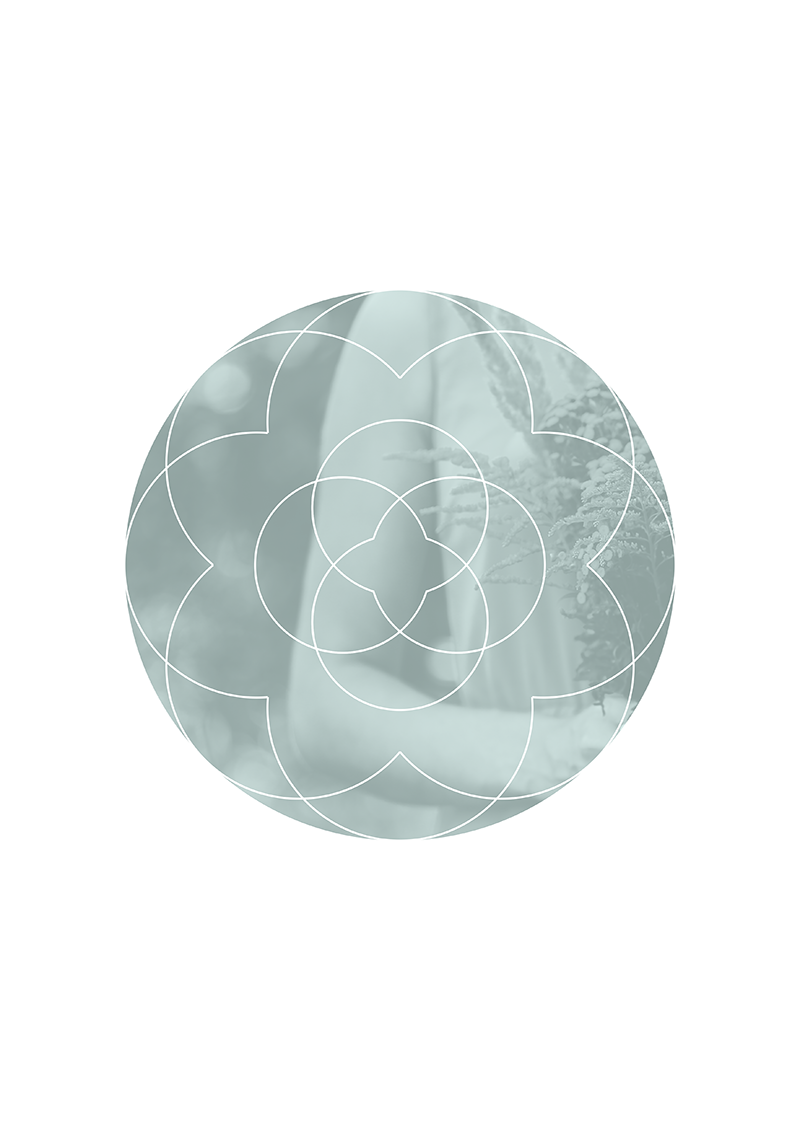 You can begin a new narrative and self-author your own life at any moment. You just have to choose when that moment is going to be, and what you are going to think.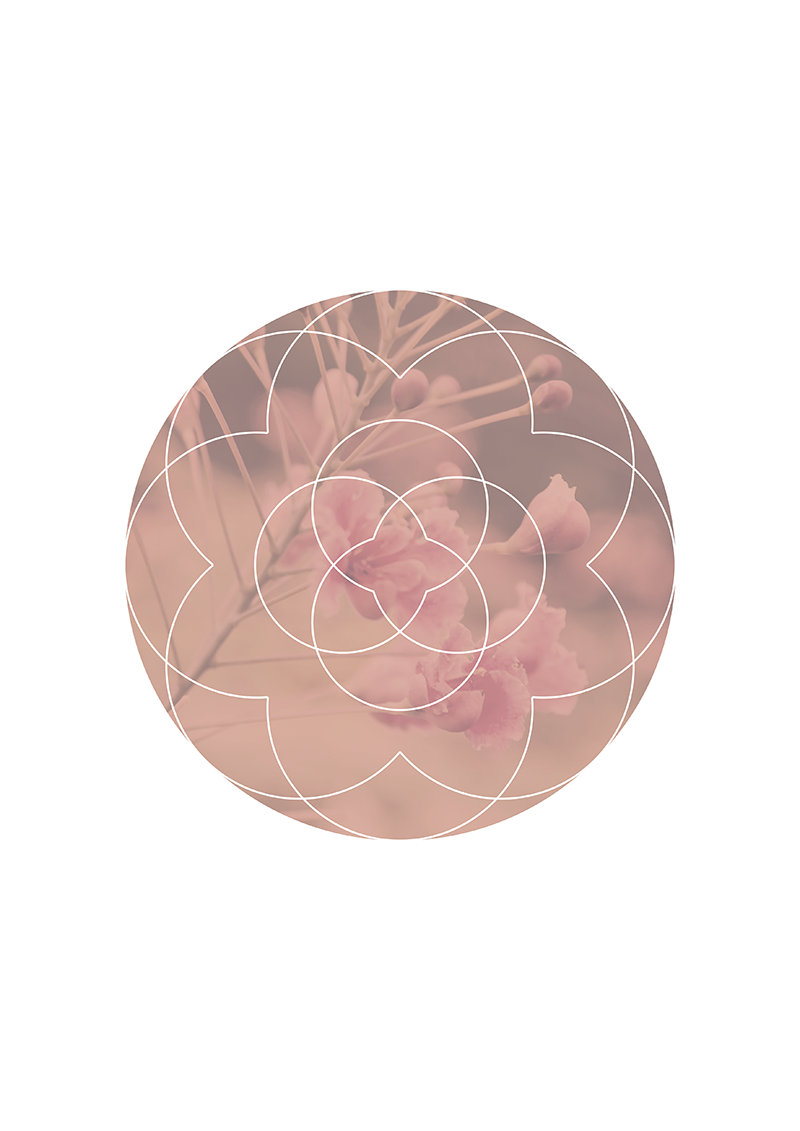 There is no better time than right now.
What if we all did it?
Just imagine if you, me, and the other 8 billion+ people we live and share our home with, made the decision that from now our one true and only purpose in life was to be who we really are - what would our individual lives look like - our careers, life, relationships, connections, community, environment, parenting - how would that decision ripple out and impact the world?
What if we stopped stalling and holding ourselves and our ideas back? That no matter the end outcome - whether the idea worked or not - we would put to use our full creative potential and no longer worry about what others have to say and think about our core intentions?
What could happen if we really accepted love, compassion, and kindness for ourselves? Just think what could be created if we stopped doubting our talents, skills, and gifts, and we shared them not only to teach but also to deeper our experience.
What would the world look like if we realised that we all have faced adversity, and for some of us we have lived lives where our confidence, courage, self-efficacy and esteem have been eroded away. And they - perhaps you - need your love more than anyone else?
What if we made it our one true goal to remind one another that we are in this together. That we all have the right to express who we are, live by our core and live intentionally.
Confidence and courage - regardless of your past - is within you, now.
It's only your thinking that is stopping you from accepting them for yourself.
Dawn, it's not that simple! My life is [insert thing], you don't know what it's like. 
No. I don't. You are right. I have no idea. But I have my own story. Let me explain ...
The only thing that is stopping you from realising and releasing confidence, courage and your full potential is your own truth - your current version of who you are and what you are like, your version of what is possible for you and what isn't, your version of what the world is for you and what you leave out.
If you don't like the version you are creating and you're suffering, unhappy, stuck and stalled, in fear not love, you need to switch the channel, or plug yourself into something else completely.
But so many of us are locked into the past via our belief systems, conditioning and experiences. I was. For years. Decades.
Heck, some people have already made up their minds about the future - which hasn't arrived yet - of how it's going to be, based on the thoughts they are having from the past. Yes, I did that too.
Of course we can't change the past, but we can change the way we think and feel about it. This isn't about thinking positively, it's about thinking effectively. It isn't about changing our thoughts, it's about transforming our thinking.
Think of a source of electricity in your home. It's constant. Always on. Ready for use. If you plug something into it - and everything is working - it's pretty much a given that whatever you plugin will switch on and work.
If you want to use something else in the same socket you have to unplug what's there before you can use the second appliance.
It's the same thing with your thinking.
If you are constantly plugging yourself into thoughts of no confidence, no courage, not worthy, not good enough, not able, not skilled, not loving, not compassionate what you put out will be exactly that. You need to plug into something else entirely.
We all have the power to think, but what we think has more power.
Nobody will ever see the world in the exact same way that you do. The experience that you are having is made up of so many layers including your past, your beliefs, your values, your learning, and your conditioning.
That means your journey to reclaiming your courage and confidence is going to be as individual as your experience so far.
A lot of confidence building coaching and training experiences want to tackle the parts in a person that aren't working. So many times I have heard people say, 'I did this or that course but the effect didn't last', or 'Why am I still not happy?' or 'I still doubt myself, I still live in fear'.
Real confidence and courage isn't temporary. It exists in full and permanent.
If you've ever tried to make a change in the past succeeded for a while - a few days, weeks, months - but then when a problem, challenge or crisis appeared and you couldn't handled it, you haven't connected with them, you are still a victim to circumstances or the outside world. Something appears to still be missing. And yet, it's not. Nothing is missing. But a lot can be ignored, not awakened or realised.
Reclaiming courage and confidence takes no time, but for the majority of us it will take some time. The time it takes will be the time it takes.
We have to relearn. Undo. Think again. Consider alternatives. We don't need to erase the past. We have to learn to come to terms with what was. Real courage and confidence is living with, not eradicating experiences.
You are here to live. Fully. You are not here to suffer. You are here to thrive. You are not here to get by and muddle through, you are here to feel fully, and feel alive.
You aren't here to face fear or battle with life challenges, you are here to respond to them in the best way you can - hopefully with love, compassion, kindness.
You aren't here to be confused and lost, distant from your core and live a life with no intention, you are here to live moment to moment with complete clarity and peace, intentionally.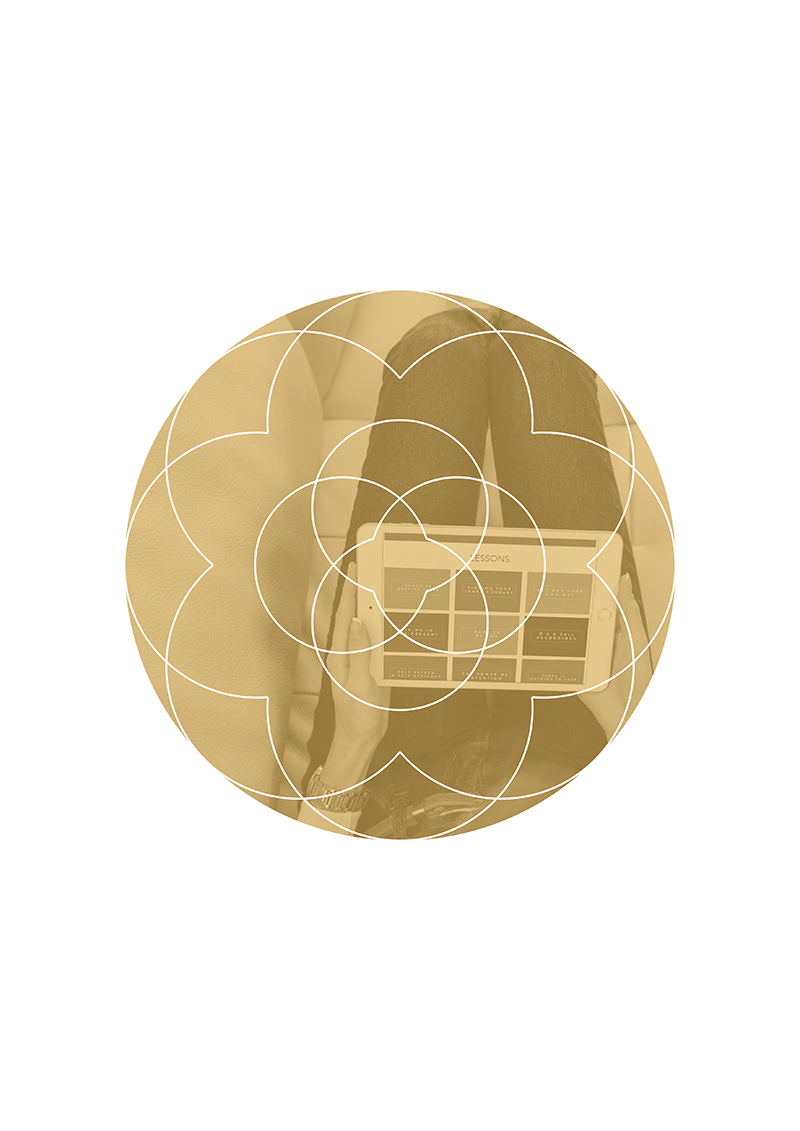 Where to next? Here's a few ideas ...
Living Moxie contains free and paid resources and services, are any of these useful to you right now? If you click the links you will get all the details and how to sign up.
If you feel you are low or lacking in confidence and self-esteem, please check out the free confidence course. It's a start. My wish is that it inspires you to do the work you want to do on yourself.
There is also a little toolkit called Unlock Your Courage (includes the confidence course, so no need to sign up again). In this toolkit is a book called Unfolding. It's available all year, but I revamp it at the end of the year. This book contains many personal development questions that will you explore: where am I at, where do I want to be, what do I need to do to get there. 
Check out if 100 Days to Done is running soon. Free to attend. This is a community. A place to work on your ideas, goals, and projects in an inspiring, uplifting setting. 
Here's a list of online courses and workshops that happen at Living Moxie. The Moxie Project is 100% focused on building confidence and courage to deploy the most authentic version of you. It is a big commitment. 
If you live in the UK, there may be a live event or workshop taking place soon. 
Or, why not go digging around the blog? There are over 300 articles/posts/generally Dawn rants.