Joseph Campbell wrote, "the privilege of a lifetime is being who you are", I'd add to it, the biggest tragedy is being someone you're not.
Is the most frightening thought you will never be, create, live and experience the life you know you are capable of living? If you're waiting for permission, this is it, you're invited. Permission granted.
You've always had an R.S.V.P.
Start today. Say hello to the free tools and resources.
If you think any of these resources/tools would be useful to you, please take them. You can unsubscribe at any time.
Dawn xo
Current Free Tools & Resources
Does it feel like you don't know who you are any more? Do you want to understand yourself better? Frustrated you don't know what's next for you?
You're done living the scripts belonging to others. The prospect of knowing your core values – now – is an amazing discovery. It's a great piece of Self knowledge to have for life, career, business. Knowing what you stand for so you can make choices that … well make sense, to give your life a purpose and direction, intentionally moving yourself towards your goals, and heck, the this one … knowing who you really are … it's big stuff.
It's also a challenge. The Core Values Workbook - a free resource - will help.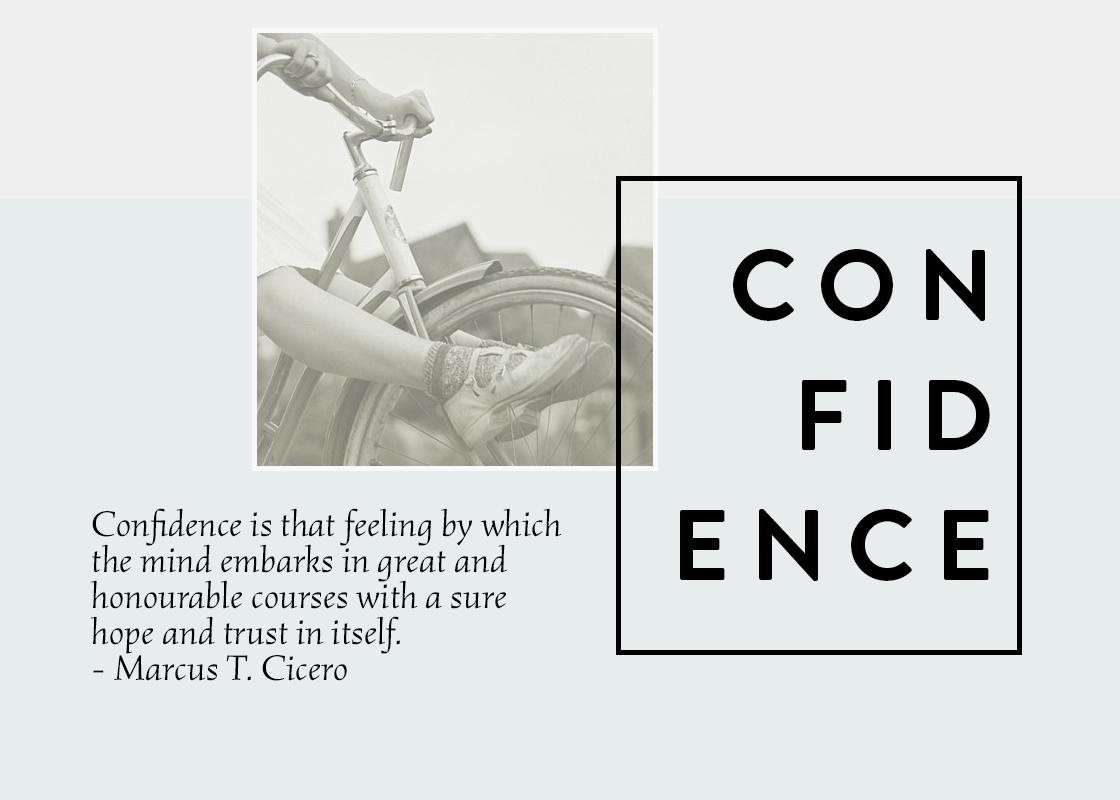 Do you feel like your confidence and courage has slowly been eroded away so much it's stopping you from being who you know you are and creating what is possible for you? This is for you. Unlock Your Courage is:
7 part self-confidence course (sent via email over 20 days)
A copy of Dare to Be You
4 Affirmation Books
A copy of Unfolding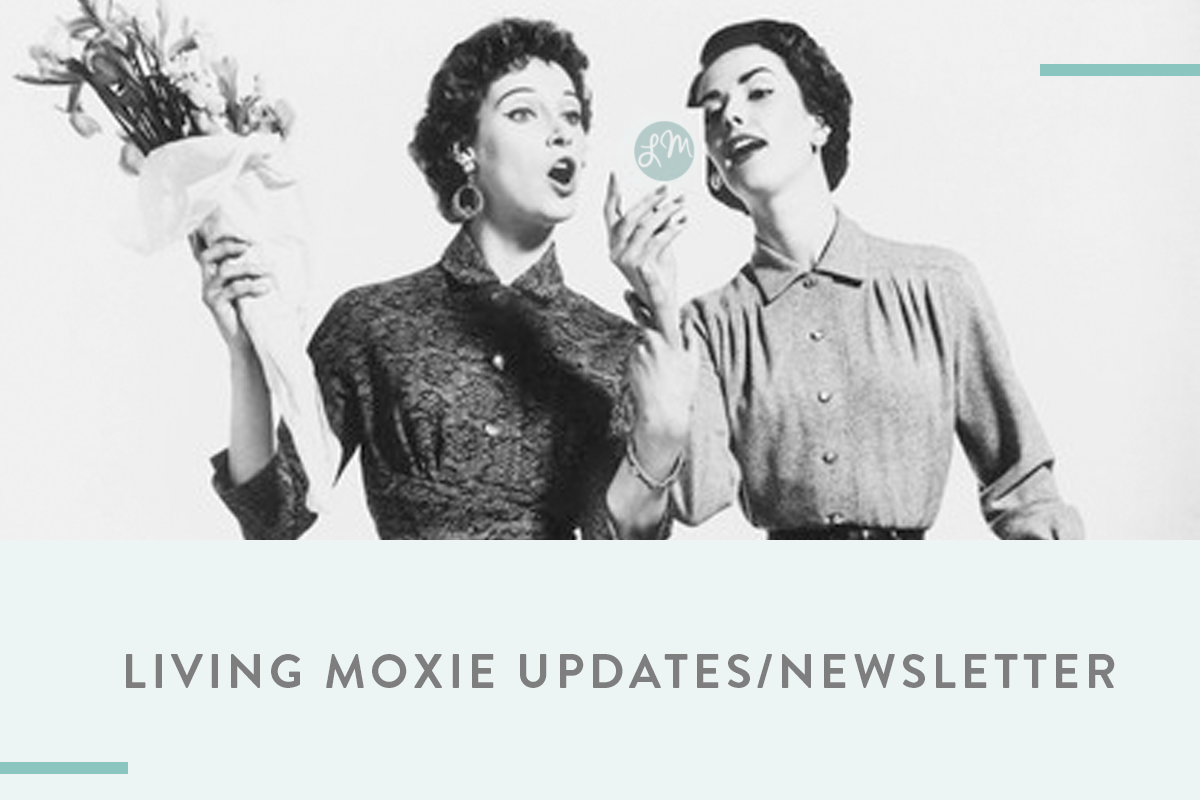 I am passionate about helping people cut through fear and become who they really are. Even though I help with life, careers and solo business – at the absolute core of it all is you. That means, I want to send you useful, thought provoking, fun, upbeat, inspiring messages that help you create what you know you are capable of.
As well as the updates you will receive a few free resources that I've put together for you:
the latest Living Moxie articles & blog posts
invites to events, courses and workshops (free and paid)
freebies, downloads, and other tools,
You can subscribe here, or why not find out a little more first?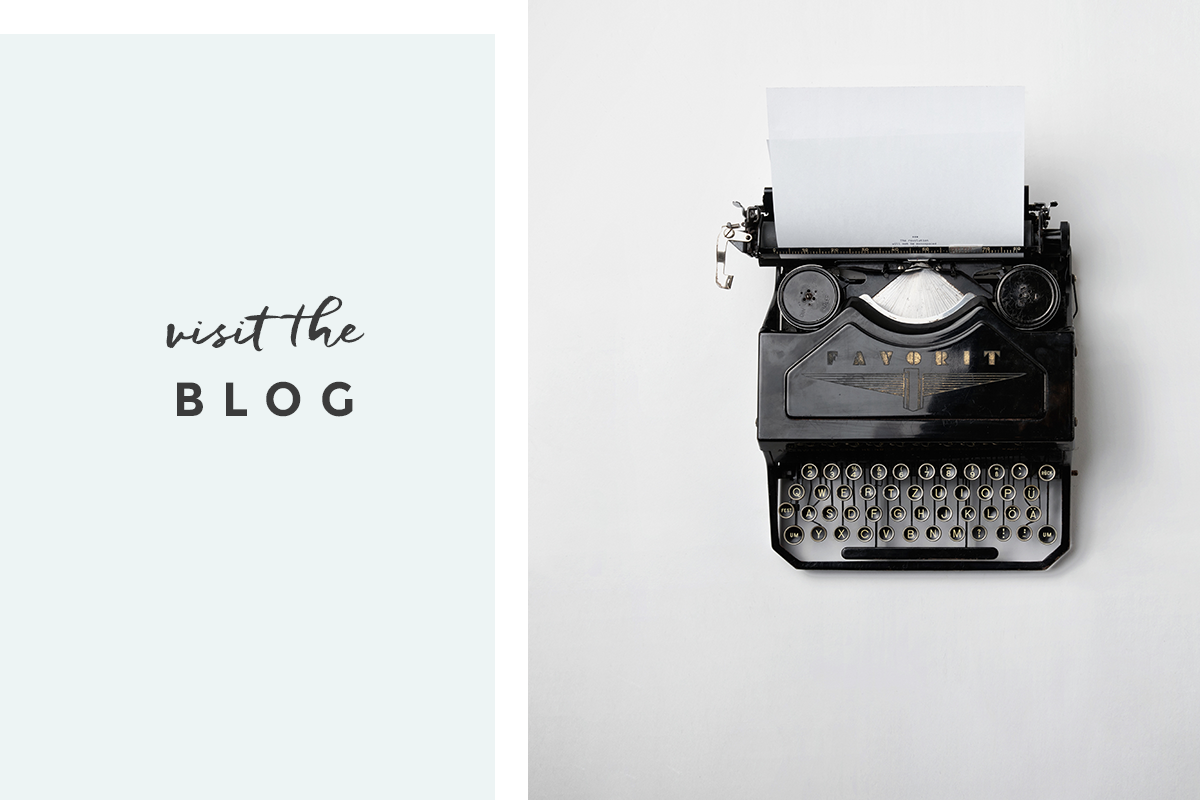 Please take a visit to the blog. There are over 300 blog posts and rants. Here's the categories: