Based on the Living Moxie approach, Living Moxie workshops, courses, events, and programs help you bring to your life and life work the most courageous and authentic version of you. 
Living Moxie can help you discover what really matters and align what you find with what you 'do; in the world, explore your own sense of meaning and purpose for your life and life work, transform your career or your business as you listen deeply to what is required from you, increase your confidence and courage, renew your passion for living authentically and congruently, deepen your clarity on what you want for your life, support your commitment to making difference, leaving legacy and being of service to others.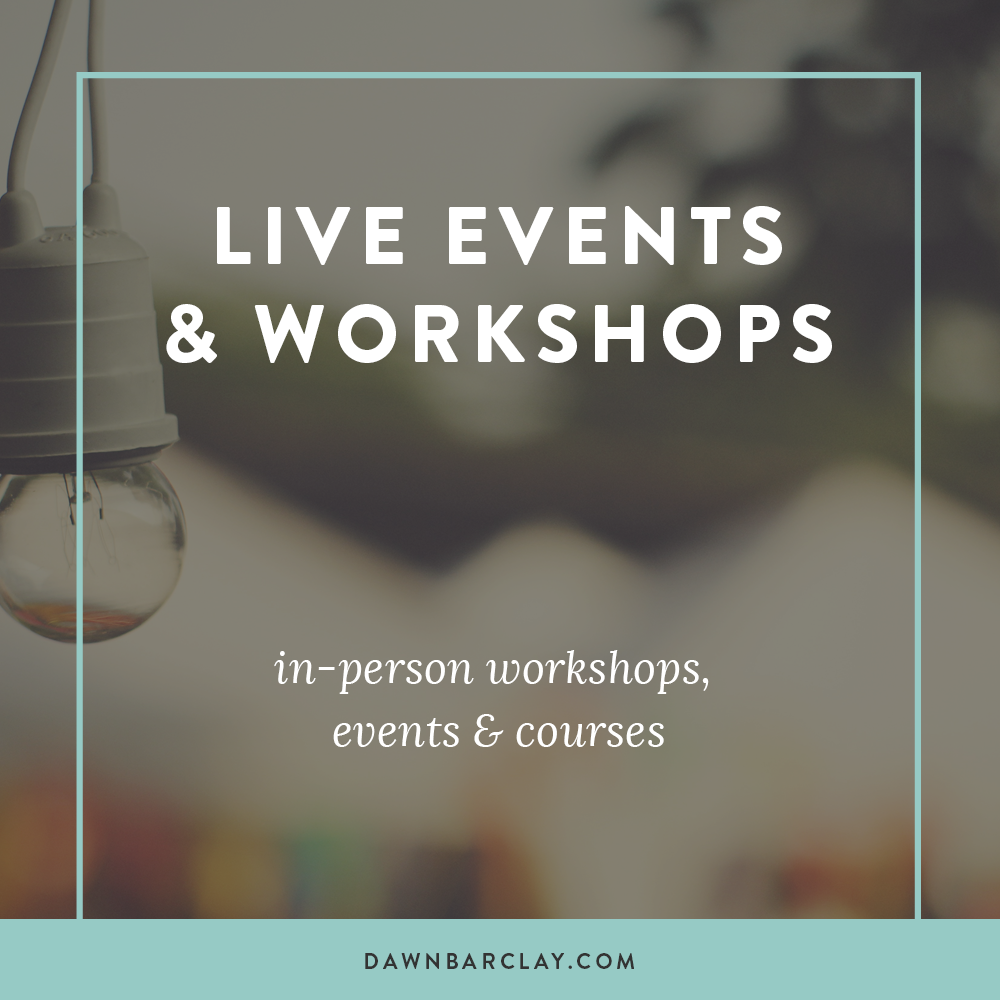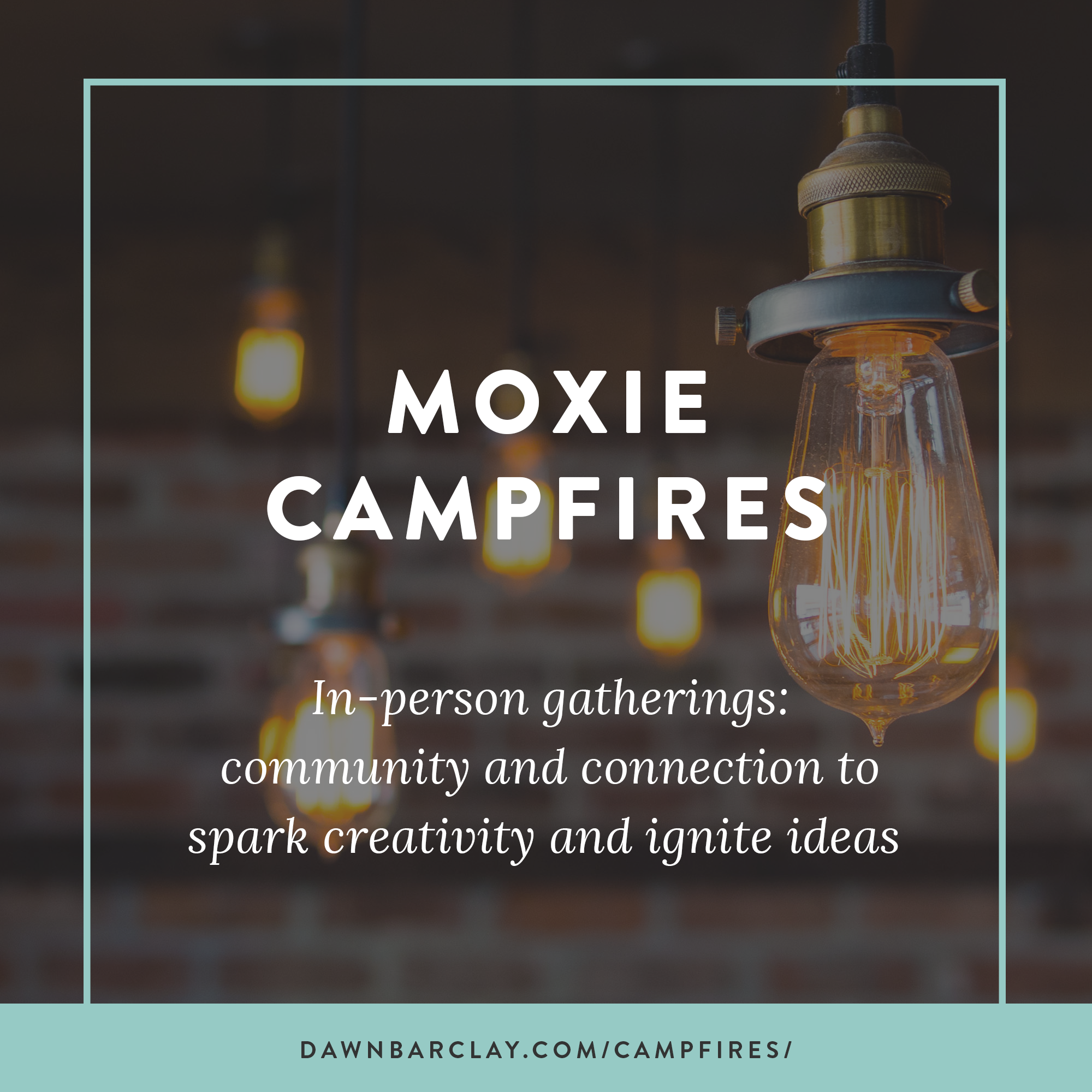 It's so radically simple. It's leaving the road of me and joining the path of we. ... it's all about the '- tion' ... conversation, connection, collaboration, inspiration and creation.
It's where your creativity flows, your ideas are ignited, your passions are lit and fueled. Think together we are stronger. Think people first. Think sharing stories.
I am passionate about learning. That it should be real, relevant, person-centred, all inclusive, fun and the ball most firmly kept in your court. I am a lover and user of accelerated and brain friendly learning tools and techniques, and that we all can learn in the right environment. Events and workshops at Living Moxie are a delicious affair. Sparkly. Inclusive. Beautiful. Full of conversation, fun and laughter. 
Here's what's currently on offer, events are added all the time (sometimes very quickly) and are first mentioned in the newsletter - you can sign up for that here.