Really,  it's whatever it takes to help you stop holding yourself back to becoming the most authentic version of yourself and owning your space in the world whilst in the pursuit of your life and work goals and long-held dreams. 
Through workshops, courses, events, coaching and resources I would love to help you reconnect with your courage and confidence, remove your obstacles and hurdles (real and imagined) so you can own your gifts and talents (paid or not) and support you to align who you are on the inside with the contribution you want to make on the outside. Always it's about connecting with what matters most, including other people.
Here's my current offerings. I hope to 'meet' you one day. Dawn xo
You want to take some time for you, but I know that you probably can't just drop life: sort out a dog walker, find a willing full-time cat servant, dump children on an auntie, or take a sickie so you can show up for an in-person workshop with me here in Edinburgh, so here's another option Online Workshops & E-Courses.
I've created a variety of online courses to help you live the truth of who you are.
Whether you want to work on your confidence, courage and undoing the false scripts and stories you have about you and your life in a group setting (The Moxie Project), or you want to explore what you should be getting paid for (Do What You Love) or if you aren't looking for a course, but want to go deeper into choosing love not fear (Creating Courage) or learn how to show yourself more compassion & kindness (Unfinished Human)  there may be something here to help you.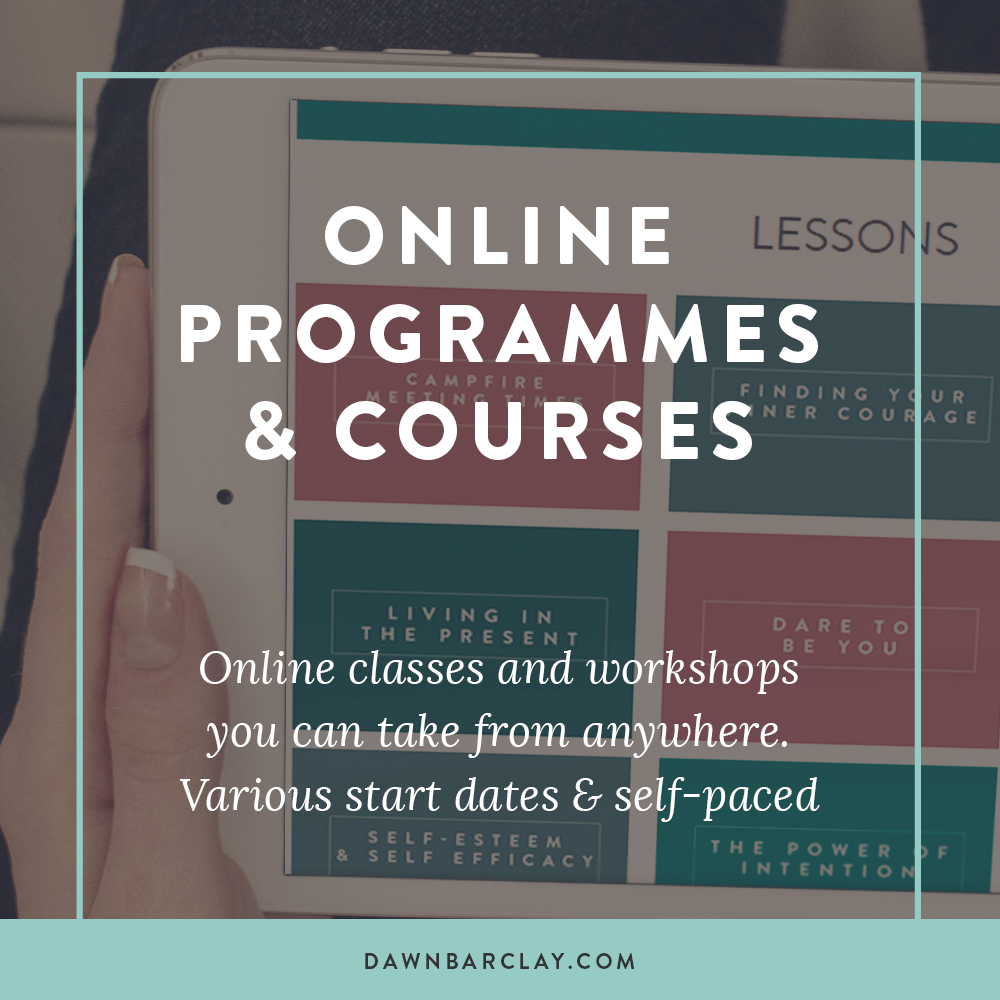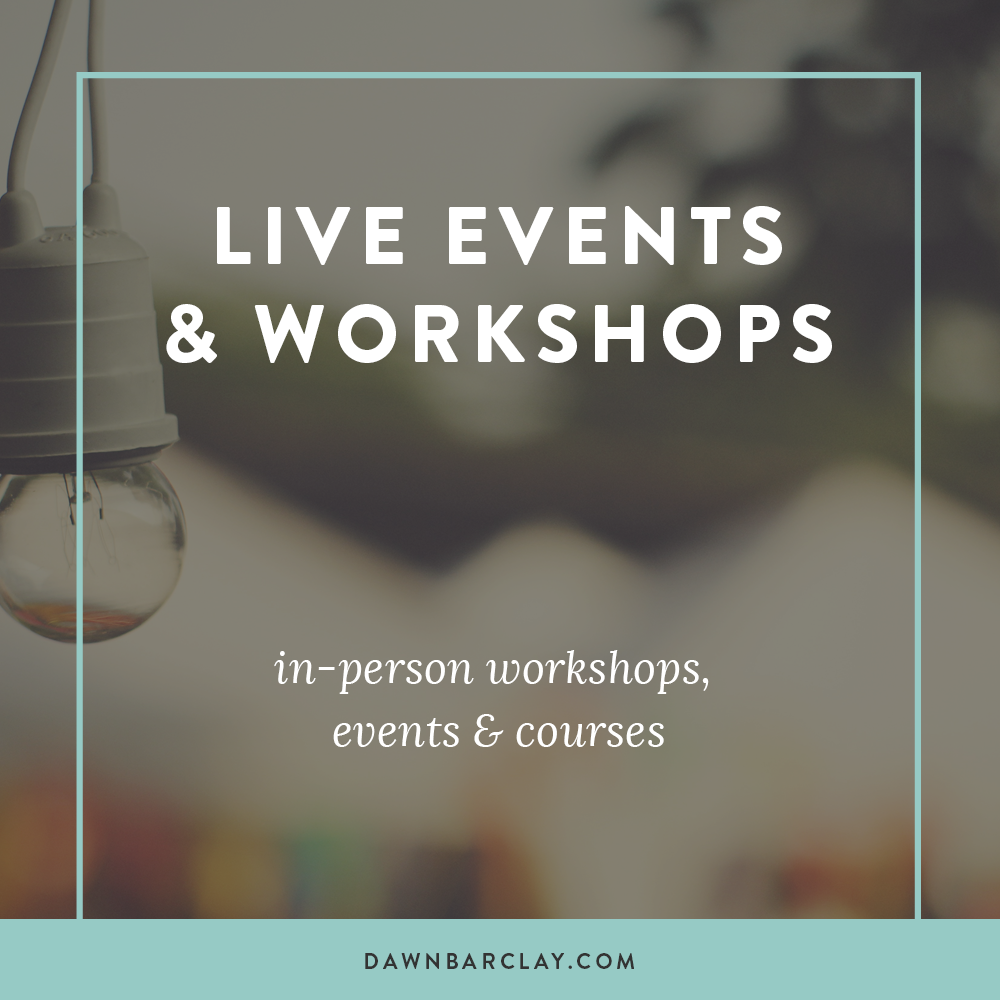 For Individuals, Groups & Teams
Sometimes the last thing you want is to go on a course – not the days you are totally knackered, want to get home, put on your 'comfies', get your feet up, eat cereal and just relax. Perfect. But there are other times when you know you want more.
Maybe you want to get moving on those big ideas that have been following you around for a couple of years, perhaps you want to learn something that will improve your career or your business. Perhaps you're on the cusp of something, a big massive change and now is the time to make it happen.
 
Community & Connection
It's so radically simple,
It's leaving the road of me, and joining the path of we.
Perhaps you're a professional helper, healer, therapist. Maybe you're an artist, a coach, revolutionary, a trainer, a teacher. You could be in a transition from one career to the next. A solopreneur, a writer, a creative dame or damsel … or somewhere in between … and you crave to be surrounded by people who understand why you have to create what you are called to do - or you could still be working all that out for yourself.
Joining with others can spark creativity, ignite ideas and help with the questions that come with transforming your life, career or business.
That's why I started Moxie Campfires. It's all unfolding.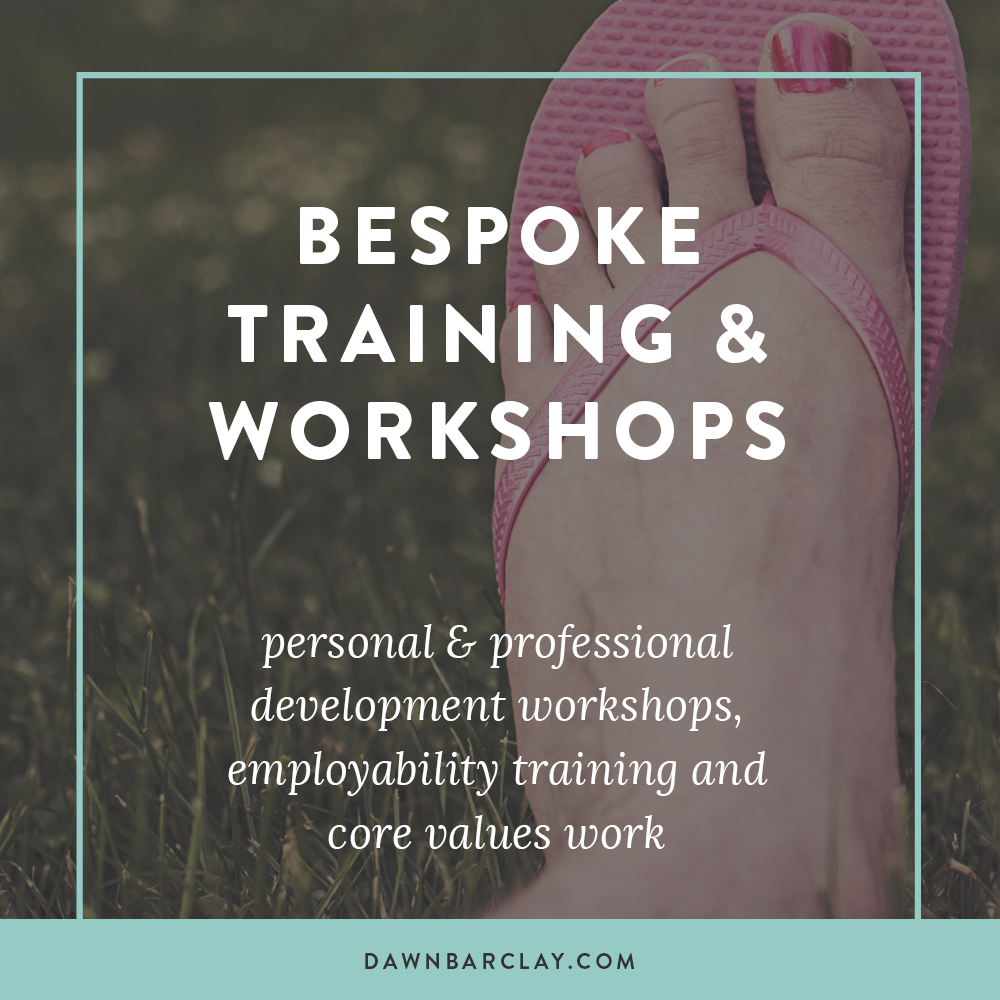 Bespoke Training & Workshops
Areas: Personal Development. Employability. Values
Do you believe in us?
All of us. No exclusion. And that we all have unlimited tap potential.
And that learning should be rich, rewarding, fun, person-centred, real and relevant?
Are you looking for an experienced trainer and facilitator to run personal and professional development courses for your team, group or organisation?
For nearly two decades I have been writing and delivering training courses and workshops to individuals, groups, teams and organisation.
Your core values are the foundations They are the heart, home, and centre of why you are doing what you do and why, and what you are not doing.
It doesn't matter what area of your life you wish to work on, at the core of everything is 'you', the you that you've been, the you that is present and the you that you want to become. ValuesBase© coaching will be personal, custom made,  unique and the work we share will look at you as a whole person with all your dreams, goals, beliefs, views, opinions, and aspirations.
If you're seeking someone who can truly come out to meet you where you are at, help you get to where you are longing for but perhaps have doubted for so long. This might be for you.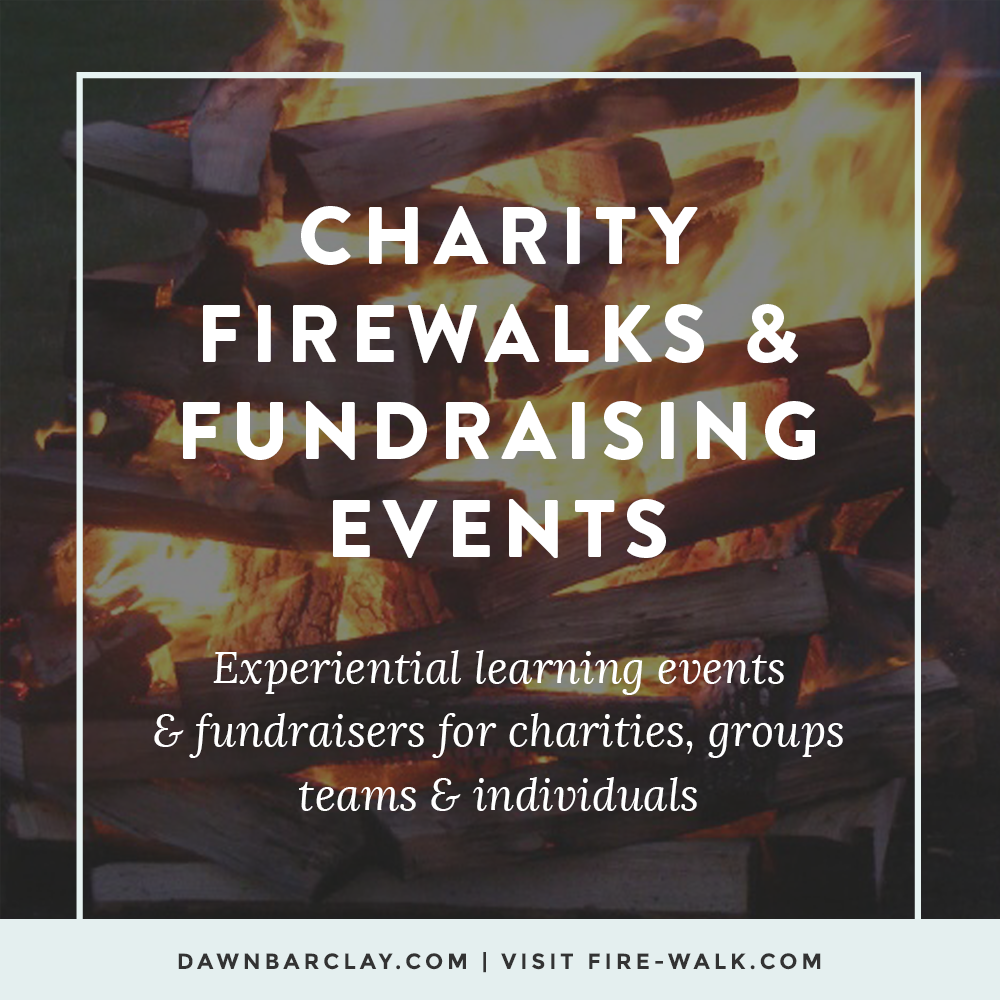 Firewalking & Experiential Learning Events
For individuals, charities and non-profits
Sometimes they are for individuals and charities wishing to fundraising. They are always about personal growth and development, sometimes about bringing a team closer together, most definitely to breakthrough fears and limits.
To find out more about firewalking, please: