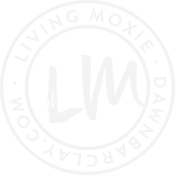 I HELP PEOPLE TO COURAGEOUSLY ALIGN THEIR LIFE & WORK TO THEIR DEEPEST VALUES
Emerson said, 'to be yourself in a world that is constantly trying to make you into something else is the greatest accomplishment'', he was right.  Why? Because it takes courage to be who you are and know what you stand for, it takes bravery to remain true to your core and align all that you do - in life and work - to your deepest values.
Once upon a time, you were - without apology or waiting on permission - fully yourself. Living Moxie exists to help you honour and act on that authenticity. To accept that we all have unlimited creative potential and unique skills and gifts to offer the world
YOU'VE GOT DREAMS, GOALS, WISHES AND ASPIRATIONS
Yes? Excellent. Living Moxie exists to help you create them. We - you and I - can do this through live events and training workshops, writing, delivering online sessions, bespoke work, and one-to-one coaching.  I deliver personal and professional workshops and training to help you create extraordinary things - including Confidence and Courage, Core Values, and Careers & Employability for individuals, charities, and non-profits, and very small - but with a big vision - business owners.
SOME OF THE WAYS WE CAN WORK TOGETHER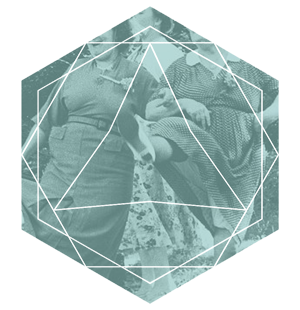 CELEBRATE YOUR ORIGINAL & AUTHENTIC SELF
Reclaim your courage and confidence to live your life. Take the time to find out who you (really) are.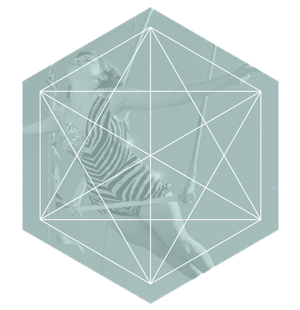 RECONNECT WITH YOUR DREAMS AND GOALS
What do you really want to create next? What's important? What do you need to to make it happen?
You don't have to try and work everything out on your own.  It's easier when you have support and encouragement. 
I'm so pleased you asked. It's a metaphor. It means courage, confidence, bravery, boldness, spirit, determination, nerve, resilience ... in the face of adversity.  
I use it to remind us that the work we are undertaking - being true to ourselves and our core - isn't an easy task (clarity, finding meaning to our life, personal happiness and effectiveness, defining our own definition of success, well-being, radical self-love, defining our own path and compass, making meaningful decisions and choices) it doesn't matter what gets in the way, moxie is how we arrived and it's who we really are. I call us moxieologists (a totally made up word, of course).
#DEFINE YOUR CORE: IT ALL BEGINS HERE
FREE RESOURCE: THE CORE VALUES WORKBOOK
Many people say they don't know what they want to do with their life, or they have no plan or clarity about what they are supposed to be doing here. Alone, they try and stir things up and create change. Usually, it's not long before their fizz goes out. It's not a lack of skill, talent, passion or motivation that scuppers them, it's because they go about the change in the hardest and longest way.
Here at Living Moxie, I believe that everything starts on the inside and works it way out. 20+ years experience working with people has taught me that before you turn your ideas into action, your dreams into reality and your wishes into a plan you have to know who you are and what you stand for.
Once you know what's inside, it's a lot easier to execute your big ideas.