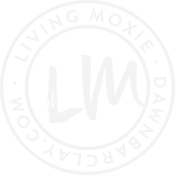 I HELP PEOPLE TO ALIGN WHO THEY ARE AND WHAT THEY DO WITH THEIR DEEPEST VALUES
Eh? What does that mean? Emerson said it beautifully, he wrote, 'to be yourself in a world that is constantly trying to make you into something else is the greatest accomplishment'', he was spot on. 
What are you called to be, make, create, do, offer, deliver or lead? Are you ready to bring it out - to align who you are with what you 'do' in the world? Would you like the help to clarify what it is and the courage to deploy it? 
And you would like not to do it alone. 
I'm Dawn Barclay. I get it. Living Moxie is where you can explore what matters most to you, and connect with the courage to create it.  
WE COULD CALL IT TRAINING, COACHING & DEVELOPMENT, BUT REALLY?
 Really,  it's whatever it takes to help you become courageously authentic to owning your space in the world. Your dreams, goals, and wishes require rock-solid friendly support, energetic encouragement, strict accountability, plus maybe a tool or two.
Through workshops, courses, events, coaching and resources I would love to help you reconnect with your courage and confidence, remove your obstacles and hurdles (real and imagined) so you can own your gifts and talents (paid or not) and support you to align who you are on the inside with the contribution you want to make on the outside. Always it's about connecting with what matters most, including other people.
I call this Living Moxie.
HERE ARE SOME OF THE WAYS WE COULD WORK TOGETHER: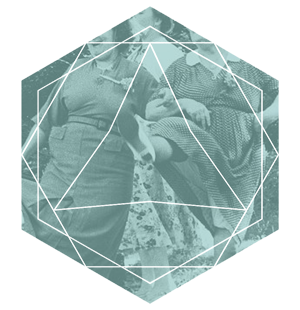 CELEBRATE YOUR ORIGINAL & AUTHENTIC SELF
Reclaim your courage and confidence to live your life. Take the time to find out who you (really) are.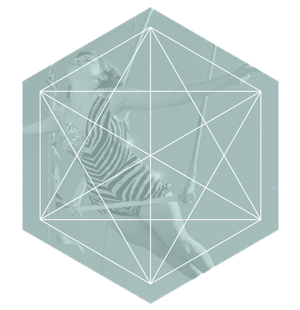 RECONNECT WITH YOUR DREAMS AND GOALS
What do you really want to create next? What's important? What do you need to to make it happen?
You don't have to try and work everything out on your own.  It's easier when you have support and encouragement. 
I'm so pleased you asked. It's a metaphor. It means courage, confidence, bravery, boldness, spirit, fearlessness, determination, nerve, resilience ... in the face of adversity.  I use it to remind us that it doesn't matter what gets in the way, moxie is how we arrived and it's who we really are. I call us moxieologists (a totally made up word, of course).
FREE RESOURCE #DEFINE YOUR CORE
Many people say they don't know what they want to do with their life, or they have no plan or clarity about what they are supposed to be doing here. Alone, they try and stir things up and create change. Usually, it's not long before their fizz goes out. It's not a lack of skill, talent, passion or motivation that scuppers them, it's because they go about the change in the hardest and longest way.
Here at Living Moxie, I believe that everything starts on the inside and works it way out. 20+ years experience working with people has taught me that before you turn your ideas into action, your dreams into reality and your wishes into a plan you have to know who you are and what you stand for.
Once you know what's inside, it's a lot easier to execute your big ideas.