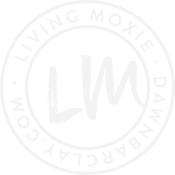 MY WORK IS ABOUT HELPING YOU BE WHO YOU WANT TO BE, NOT WHAT YOU HAD TO BE
Emerson wrote, 'to be yourself in a world that is constantly trying to make you into something else is the greatest accomplishment'', he was right. 
Greatness, curiosity, adventure, imperfections and genius reside within you. You are creative potential in endless supply. You have unique gifts, talents, and skills that only you can share: even if you still not sure what you're supposed to be doing with your life. You've always mattered. Your buried dreams and goals don't just disappear, you'll always remember them and they'll always find a way to remind you they exist until you create them.
You're done with superhero wisdom, condescending just be positive speeches. You want help that 100% relates to your life. You want to make a difference. Your dreams, goals, and wishes require rock-solid friendly support, energetic encouragement, strict accountability, handling resilience, information, resources, real-life learning and a doable plan of action, that, once implemented, ticks not just your life boxes but also those around you.
And you would like not to do it alone. 
I'm Dawn Barclay. This is what I do. 
WE COULD CALL IT TRAINING, COACHING & DEVELOPMENT. BUT REALLY?
 Really, I'm dedicated to supporting individuals, groups, and teams to become the most authentic version of themselves, whilst in the pursuit of their life and work goals.  It makes me tingle a little more when what you do makes a difference elsewhere too.
We start with your values. I plan, prepare and deliver affordable and accessible on and offline personal and professional development (read: what you ask for) workshops for individuals and groups.  I deliver employability, demand led vocational training and also values training for groups and teams. I bring people together because I believe we all need support regardless of what we are working on.
In short: I help as you turn your big ideas and dreams into reality while not losing the core of who you are along the way. In fact, we increase the volume.
I work for and walk alongside individuals and organisations who are determined to fulfill their potential and align what they say they are with what they do. I know this requires courage. I call this Living Moxie.
HERE'S SOME OF THE WAYS WE COULD WORK TOGETHER: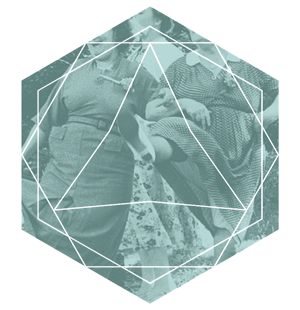 CELEBRATE YOUR ORIGINAL & AUTHENTIC SELF
Reclaim your courage and confidence to live your life. Take the time to find out who you (really) are.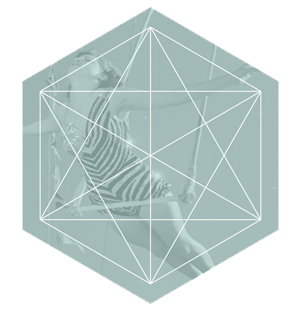 RECONNECT WITH YOUR DREAMS AND GOALS
What do you really want to create next? What's important? What do you need to to make it happen?
Get Stuff Done! We all need people. You don't have to try and work everything out on your own. Meh!
It's a metaphor. It means courage, confidence, bravery, boldness, spirit, fearlessness, determination, nerve, resilience ... in the face of adversity.  I use it to remind us that it doesn't matter what gets in the way, moxie is how we arrived and it's who we really are.
FREE RESOURCE #DEFINE YOUR CORE
Many people say they don't know what they want to do with their life, or they have no plan or clarity about what they are supposed to be doing here. Alone, they try and stir things up and create change. Usually, it's not long before their fizz goes out. It's not a lack of skill, talent, passion or motivation that scuppers them, it's because they go about the change in the hardest and longest way.
Here at Living Moxie, I believe that everything starts on the inside and works it way out. 20+ years experience working with people has taught me that before you turn your ideas into action, your dreams into reality and your wishes into a plan you have to know who you are and what you stand for.
Once you know what's inside, it's a lot easier to execute your big ideas.