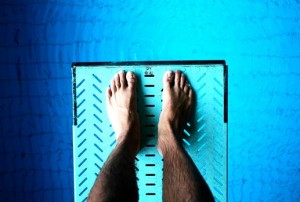 This baffled me for a long time.
Let's say two people wish to make massive changes in their life.
Both talented, both passionate, both exceptional. Both have all the resources they need. Both have the acquired the learning, got the information, both have the ability, the experience and skills. Both are on equal footing.
One goes for it.
The other hasn't. They say.
'I haven't done it yet?'
'I want to but I'm not ready for that, yet.'
'I want to start that but I'm not sure how, yet.'
'I've not got round to doing that yet.'
Are they?
Scared and won't admit it.
Information gathers and not appliers.
Getting bogged down in the detail.
Full of the talk, but no action.
Stuck in analysis paralysis.
Waiting to until conditions are perfect.
Using yet to cover up something else.
And millions of other excuses.
The other person is:
Making mistakes and amending as they go.
Scared but asking for help.
Making decisions
Taking action
Seeking others.
Embracing risks.
Making the best choice at the time.
Seeing the big picture and the end result.
Not waiting for anyone else.
Accepting they are unique and showing it.
See 'not yet' as an excuse.
What are you not doing yet?
What's really going on with you?
What would your life be like if you choose 'it's done' over 'not yet'?
Want more? Sign up for my FREE newsletter "Moxie Musings" (not that it's called Moxie Musing, I just thought I'd better call it something less boring than 'Newsletter'), and you'll also receive: The Toolkit includes Dare to Be You - a little pep talk/love letter thing from me to you.