What does an e-course at Living Moxie look like?
Imagine that on the street where you live is a place that is open 24/7, welcoming you at any time. On offer for you is a range of transformational & fun, courses, workshops, group coaching programs and experiences to help you wake up and reconnect with you really are, to lead a happier, confident, creative, and flourishing life.
A place where you take the lead in creating your own story. Where you receive support in doing work that is rich, rewarding, meaningful and serves the greater good. A place where you are constantly overcoming hurdle and barriers that are holding you back from being you. A coach experienced personal development trainer and career guidance worker at your fingertips.
A close community, but not exclusive. A place where the work we do together is about waking up, stepping up and unfolding what already is. A place to put down new roots and grow them. A place where you can come and work, come and play, come and create, come and hang out. Taking what you need, offering what you can.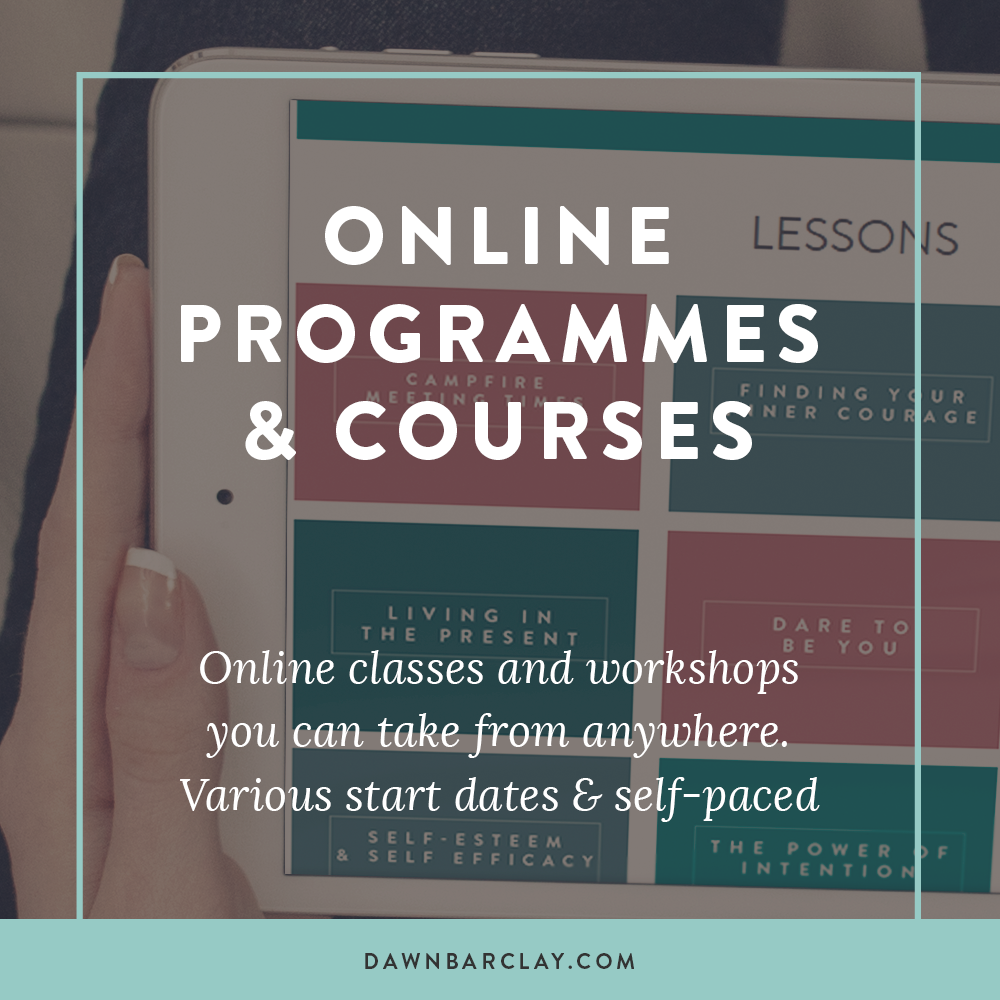 The Moxie Project Group Coaching Programme
It doesn't matter how much evidence and so-called proof you think you have right now about your life (I'm not good enough, worthy enough, capable enough, confident enough, courageous enough) or the excuses you keep telling yourself about why you aren't living the life you really want, you can change it.
You can rewrite your script, choose a different path, reclaim your real confidence and courage, make better decisions and choices, let love in, live well, flourish,tap into your innate creative potential whenever you want to.
The Moxie Project is a full innovative curriculum, supportive community, individualised support, and turning point in your life. You will receive lessons, core modules, personal attention, journal prompts, groups coaching calls, invites to campfires and access to your online community so you can renew you confidence and courage to lead a more meaningful and creative life. The entire project is delivered online. 
CRAFT A CAREER YOU CARE ABOUT & DO WORK THAT MATTERS
Available:  Self-Paced
You want to do work that matters and align who you are with what you 'do' in the world.
You've perhaps reached your mid-way point – but it can happen at any age – that moment you know that you're meant to be on another path, but you lack clarity on how to move yourself over.
You want to leave your mark, do work that is meaningful and rewarding to you – and perhaps others – you aren't wanting change the world, just your little corner of it.
You know you have love work or great work inside you – and well, it's now time to be, do, create it. 
CHOOSING KINDNESS, LOVE, AND COMPASSION
Unfinished Human is a 4-week self-paced e-course. You can start now and you can take it from anywhere in the world.
Carl Jung wrote, "The most terrifying thing is to accept oneself completely." I think he was spot on. It's terrifying. To actually accept we are unfinished humans, that we aren't perfect, that we do make mistakes and errors, and to embrace that is part of our experience. And, it does take self-compassion, self-love and kindness to make it through without any shame, guilt or blame.
The practice of all three – until we accept ourselves completely – for the majority of us seems to be one step forward and two steps back. We accept them one day, and then the following we find ourselves back in the thinking of our inner critic, going through our days with negative self-talk and put-me-downs.